编者按:5月30日晚,来自以色列研究未来的科学家Roey Tzezana博士应邀到黄埔书院开讲。黄埔书院院长仲伟合教授发表致辞,表达了黄埔书院面向世界的国际化愿景。现将中英文刊登出来,便于关注书院的朋友们进一步了解书院,也方便对翻译感兴趣的朋友参考。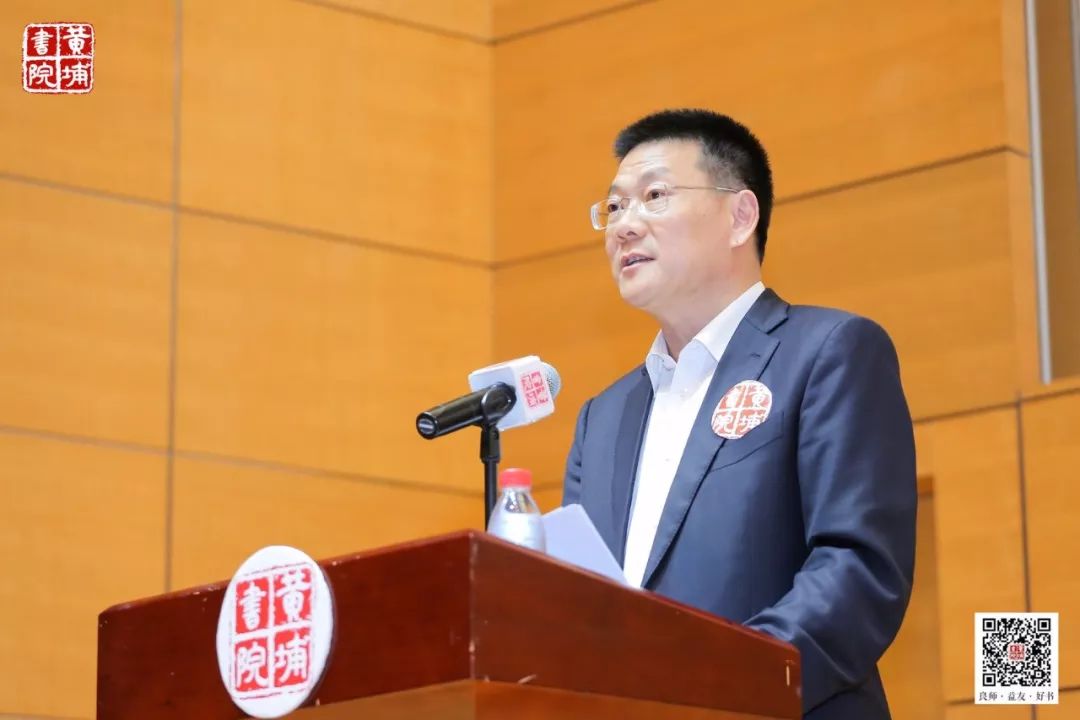 尊敬的Dr. Roey Tzezana、Mr. Eli Lipshitz(李恩伦)副总领事,各位来宾,女士们、先生们,大家晚上好!
今晚,我们又相聚在黄埔书院非常道读书会,聆听Roey Tzezana博士关于《人工智能的未来》的分享。在此,我代表主办单位,衷心感谢Roey Tzezana博士专程赶来广州,为大家带来宝贵的思想。感谢以色列驻广州领事馆对本次活动的大力支持!
黄埔军校是一所享誉全球的著名军事院校,作为传承黄埔军校"亲爱精诚"这一精神的黄埔书院,我们一成立也把目光投向了全世界。我们已经先后邀请了美国西点军校最佳教官、战略管理中心主任上校肖恩·翰纳上校、美国国际杂志出版公司总裁、时代周刊原区域总裁、哥伦比亚大学客座教授唐纳德· F·布朗先生、美国Mercy College商学院领导力中心执行主任、攀登领导力咨询公司创始人查客·加西亚先生等专家学者前来书院讲学。今天,Roey Tzezana博士来到书院,也是延续我们邀请国内外一流专家学者来书院讲学论道的传统。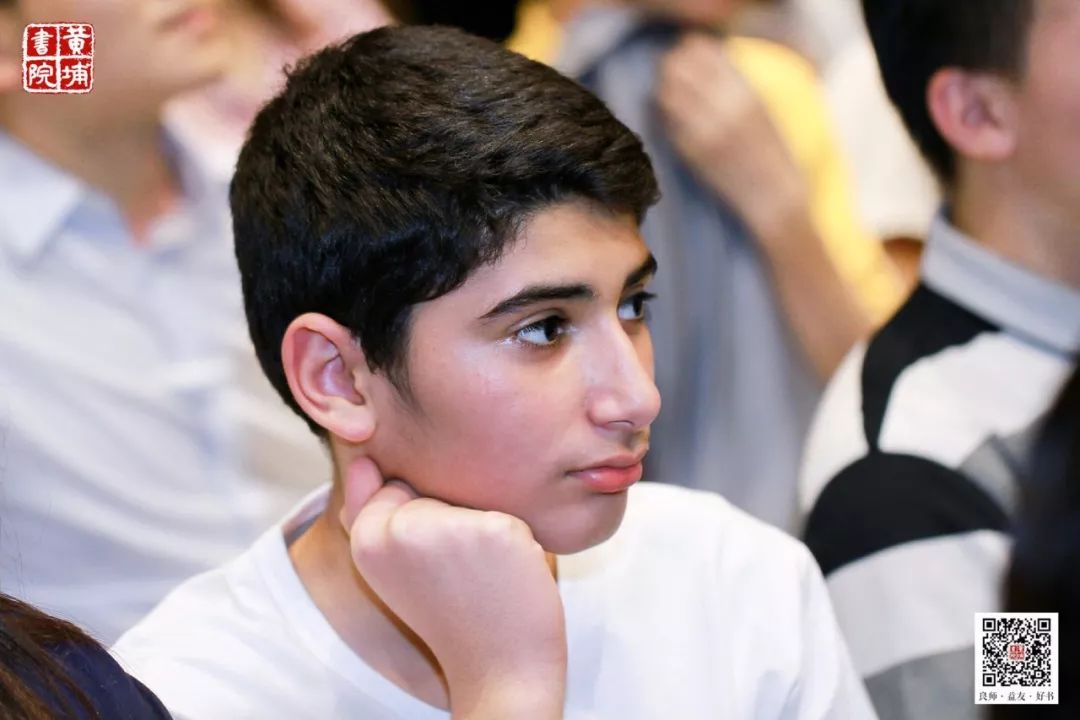 习近平总书记在上海召开外国专家座谈会时指出,不拒众流,方为江海。任何一个民族、任何一个国家都需要学习别的民族、别的国家的优秀文明成果。中国要永远做一个学习大国,不论发展到什么水平都虚心向世界各国人民学习。如果思想禁锢、心胸封闭,那就不可能有真正的对外开放。因此,要推动人们在眼界上、思想上、知识上、技术上走向开放,通过学习和应用世界先进知识和技术,进而不断把整个对外开放提高到新的水平。
以色列不仅是一个经济发达的国家,也是一个高新技术产业举世闻名的国家,仅仅800多万人口,却拥有14位诺贝尔奖得主,在纳斯达克的上市公司数量仅次于美国和中国,他们在电子、通讯、计算机、医疗、生物、农业等多个领域具有国际先进水平。
以色列还极其重视阅读和教育,据说犹太人家孩子刚刚懂事时,母亲就会翻开《圣经》,将一滴蜂蜜洒在上面,然后让孩子去吻《圣经》上的蜂蜜,从而引导孩子从小阅读。这些都非常非常值得我们学习。今天,来自以色列的Roey Tzezana博士为大家解读人工智能的未来,就是一次非常难得的学习机会。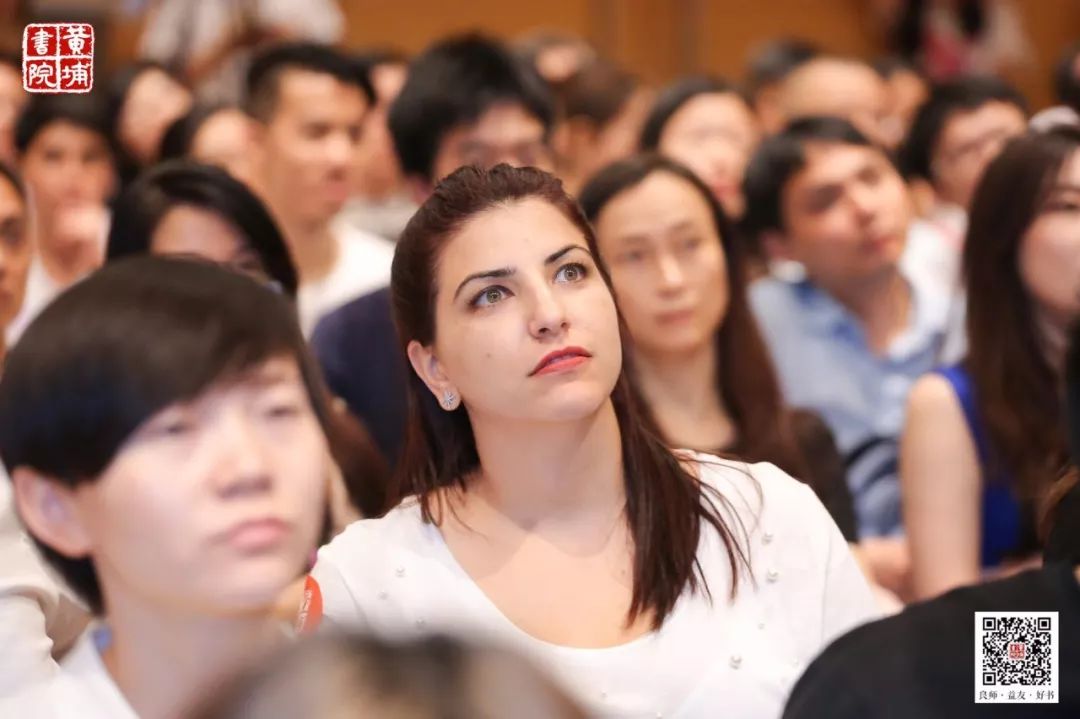 黄埔书院作为一个倡导全面阅读和终身学习的机构,我们希望在与世界各国交流学习的事业中成为一个探索者。我们除了邀请这些专家学者来讲学之外,我们还将引进他们的优秀著作、组织企业家前往研学访问,与各国的大学和科研机构建立联系和合作。以色列将是我们组织学习交流一个重要的目标国家。希望接下来能够得到色列驻广州领事馆的大力支持。
我衷心希望,黄埔书院能够跟大家一道,立足当前,面向世界,主动融入学习的滚滚大潮,共同创造美好的未来!谢谢大家!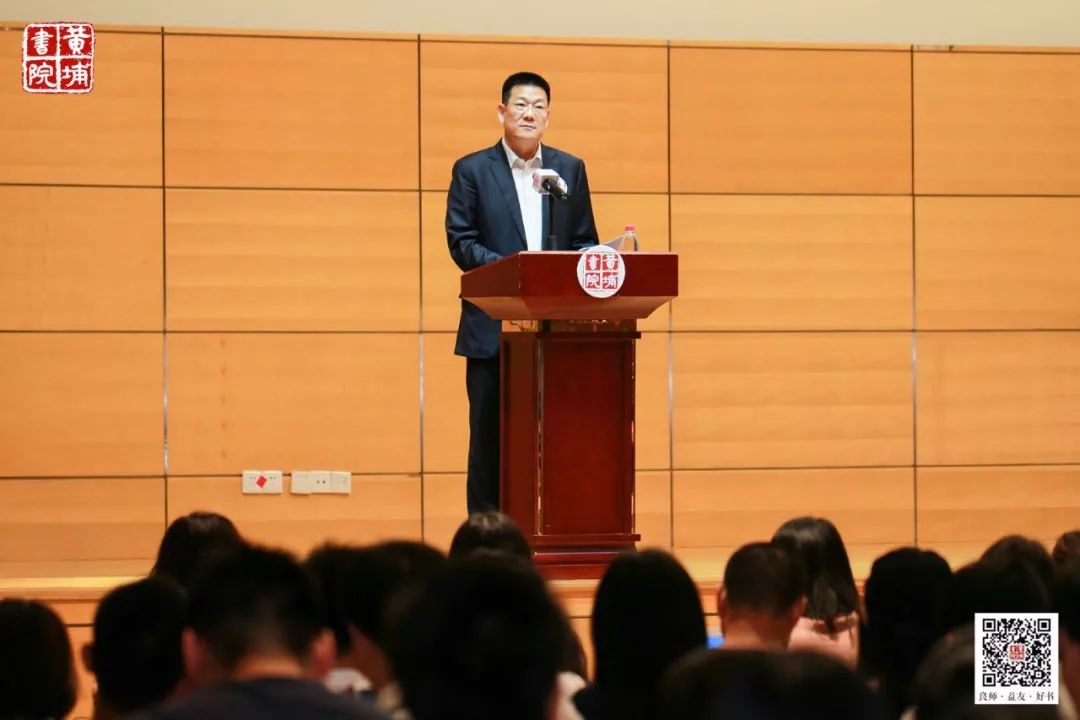 Distinguished Dr. Roey Tzezana, Deputy Consul-General Mr. Eli Lipshitz, guests, ladies and gentlemen, good evening!
Welcome to join the Huangpu Academy Seminar! On behalf of Huangpu Academy, I would like to thank Dr. Roey Tzezana for joining and sharing with us his perspectives on the future of artificial intelligence. I also would like to extend our appreciation to the Israeli Consulate General in Guangzhou for its support to the seminar!
Whampoa (Huangpu) Military Academy was a globally recognized incubator for senior commanders. The motto of the Academy was known as Fraternity, Devotion, and Sincerity.
Upholding the motto, Huangpu Academy, a non-govermental and non-profit organization promoting reading, thinking and sharing among the citizens also shares its global vision. Colonel Sean Hanner, Director of the Strategic Management Center in West Point Military Academy; President Donald F. Brown of International Magazine Publishing, visiting professor of Columbia University, and former president of Times; Mr. Chad Garcia, Executive Director of the Leadership Center of Business School for Mercy College and founder of theClimb Leadership Consulting. The aforementioned individuals among other experts and scholars with great prestige both at home and abroad were invited to give lectures. Today, we are very much honored to have Dr. Roey Tzezana, noted futurist and expert of artificial intelligence, to share with us his views on AI and how it shapes the world nowadays.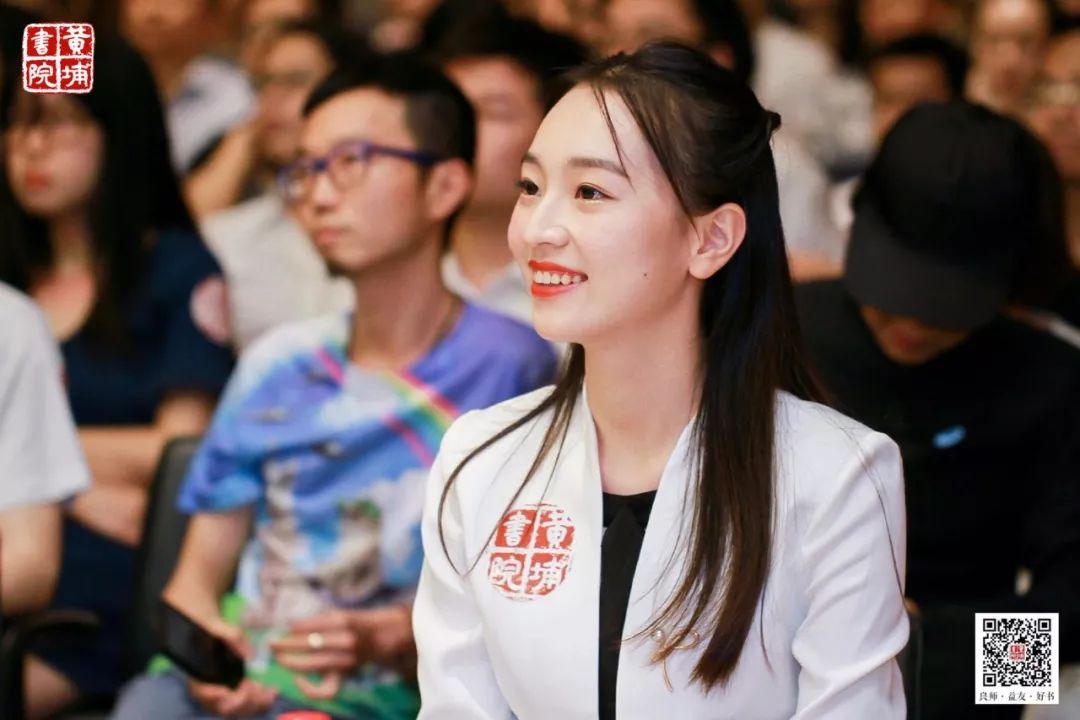 President Xi Jinping expressed that a country with an opening-up policy should first open its people's mind. Countries and nations should learn from and draw upon the achievements of human civilization of one another. China, a great nation as it is, shall keep learning from other counties.
If we close our mind, hardly could we embrace the ever-changing world in a more proactive manner. Therefore, we should open up the visions, thoughts, and technologies of our people and upgrade the opening up of China as a whole through learning and applying the most advanced knowledge and technologies globally.
Israel is not only an economically developed country but also a world-famous high-tech nation. With only 8 million people, it has 14 Nobel Prize winners. The number of listed companies on Nasdaq is second only to the United States and China. They have advanced international standards in many fields such as electronics, communications, computers, medical care, biology, and agriculture.
Israel attaches great importance to reading and education. It is said that when a Jewish infant is just sensible, the mother would open the Bible, sprinkle a drop of honey on it, and ask her child to kiss the honey on the Bible. In this way, parents guide their children to read. In Israel, individuals start to read as little kids and insist on reading for their whole life. This is what we should learn. Listening to the speech of Dr. Roey Tzezana and communicate with a wise soul as such is also a good opportunity for us to learn!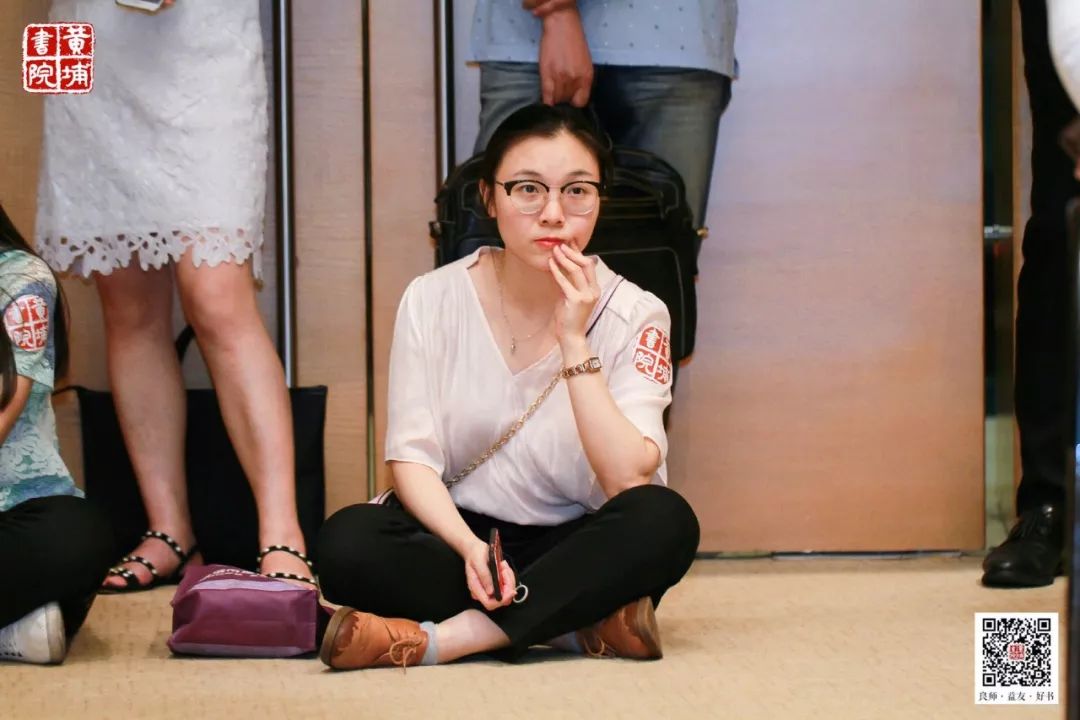 Huangpu Academy is an institution that advocates extensive reading and life-long learning. We have organized more than 100 seminars and many other well-received activities. Meanwhile, we are an explorer of learning and communicating in a larger global community.
Apart from inviting experts and scholars to give lectures, we will also promote their works through our platform, organize visits to and studies in enterprises and establish connections with universities and research institutions in various countries.
We are eager to learn from and exchange with Israel, one of the most important countries on our list. Sincerely, I would like to express our gratitude to the Consulate General of Israel in Guangzhou for its supports to the Academy now and in the future.
Hopefully, Huangpu Academy will create a brighter future together with all of you by fully understanding the current situation, expanding our global vision and actively contributing to the world. Thank you!
— THE END —